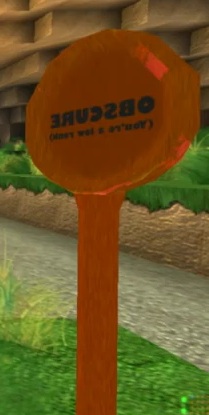 The Wooden Spoon Of Obscurity was originally planned to be the first server reward the player would earn from reaching the obscure server rank. The spoon was removed from the game because the developer wanted a better server reward for the player and it wasn't a good server reward to earn. The Spoon is also a reference to the English tradition of rewarding a loser of a competition with a wooden spoon.
The wooden spoon of obscurity was removed from the game along with the 7-Gram Rock before the release of the current server rewards on August 10, 2011
Ad blocker interference detected!
Wikia is a free-to-use site that makes money from advertising. We have a modified experience for viewers using ad blockers

Wikia is not accessible if you've made further modifications. Remove the custom ad blocker rule(s) and the page will load as expected.